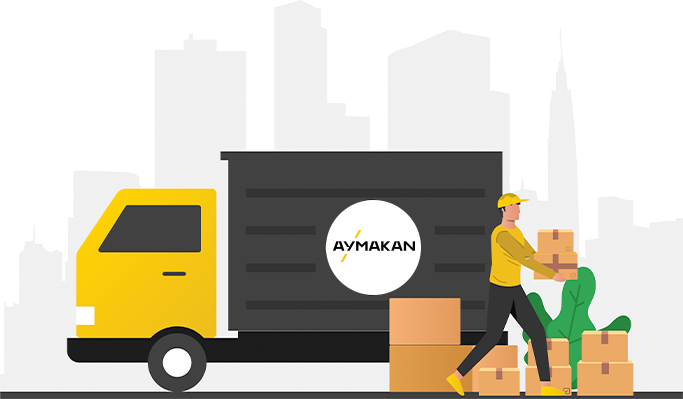 OVERVIEW
Operating in KSA since 2014, the main focus of AyMakan is door-to-door logistics AKA: (Last mile delivery). We particularly specialize in providing innovative services to e-commerce companies. Thus, all decisions and solutions are designed with that in mind; aiming to achieve the best possible level of customer satisfaction on both ends of each and every business transaction.
Know More
Our Uniques
Our Services are customized to your business needs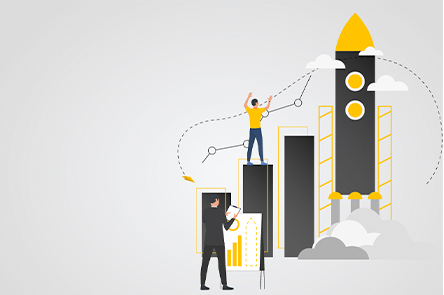 Exceptional Success Rate
With AyMakan you will have an incredibly high ESR. AyMakan's Average ESR% is over 90%. This in turn means more sales for you. To better understand ESR watch the video below.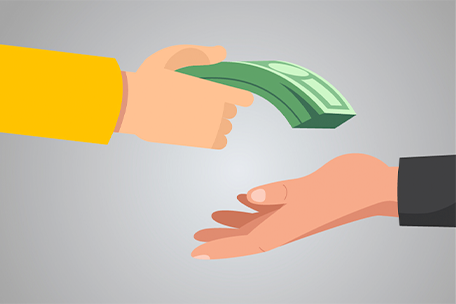 Fast Cash Transfer
Cash IS KING. We know it and everybody in the field knows it! That is why we have optimized our cash cycle to be as short as possible (one week only).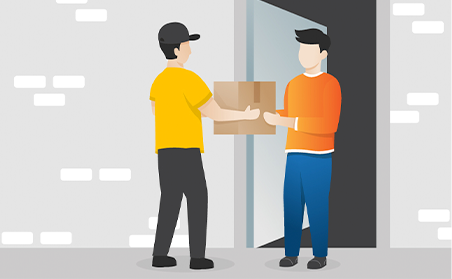 Easy Pick Up
To make pickups easier and smoother for all our customers, we have developed a system that allows you to choose the time and location that best works for you.
Leading with Innovation & Dedication.
Delivering operational excellence via dedicated expertise and leading technology.
OWN FLEET
Our impressive national infrastructure is backed up by a modern, efficient vehicle fleet which facilitates the shipping process and delivers guaranteed results.
REMOTE AREA DELIVERY
This highly demanded service is specially developed to provide an efficient solution to remote area shipping; a challenge that hinders the growth of many e-commerce companies.
3 ATEEMPTS FOR DELIVERY
To reduce RTS rate we deliver shipments via three attempts in consecutive days (in case of failed first-attempt delivery)
HIGHLY-TRAINED COURIERS
Our couriers are our soldiers on the front lines, representing our company and yours. That's why we employ the best in the field to make sure they have everything they need to deliver impeccable results.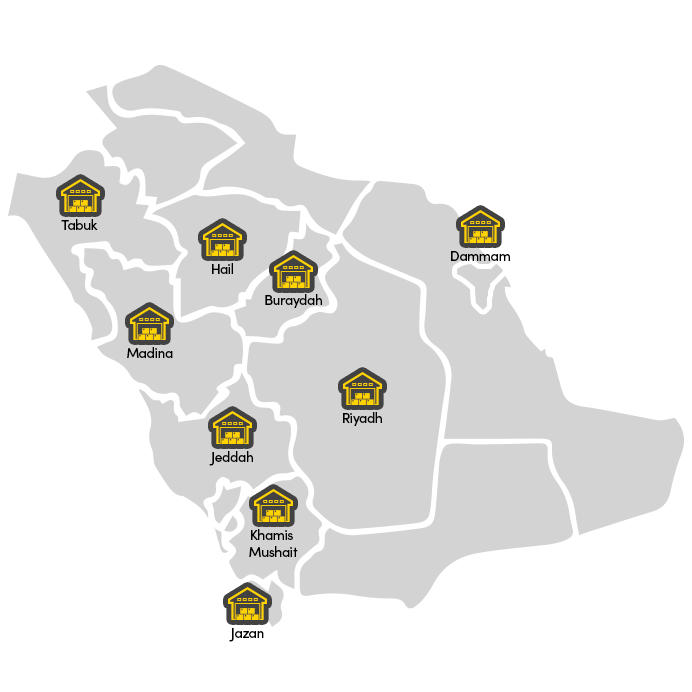 REQUEST A QUOTE