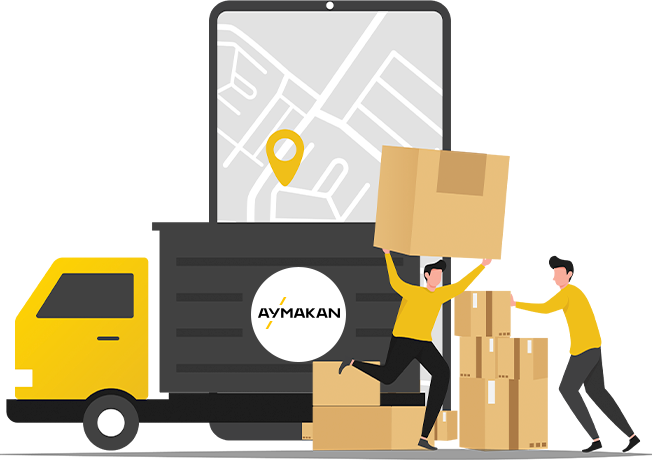 Our Services
Utilizing Cutting-edge Technology To Provide Practical Effective Solutions
AyMakan has an impressive national infrastructure built by working with only the best in the transportation and logistics business. Our main focus is to first understand our customers supply chains then provide customized best-in-class solutions to meet all their needs and requirements; guaranteeing 100% satisfaction.
AyMakan has one of the best logistics and transportation networks in the industry, providing our customers with new approaches to reduce cost, increase efficiency and optimize load capacity. Our network is dedicated, responsible, and always provides the highest level of transportation services with proactive and effective communication.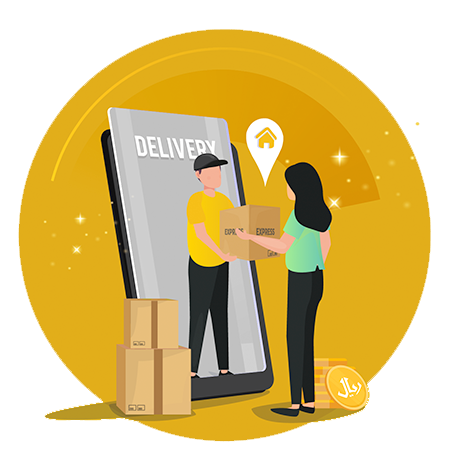 Payment Collection Services
Providing you with a better and more efficient way to collect payments by offering your customers various payment methods; including Mada, STC Pay and Cash On Delivery. This service combined with our fast cash transfer will guarantee a smoother experience for you and your customers.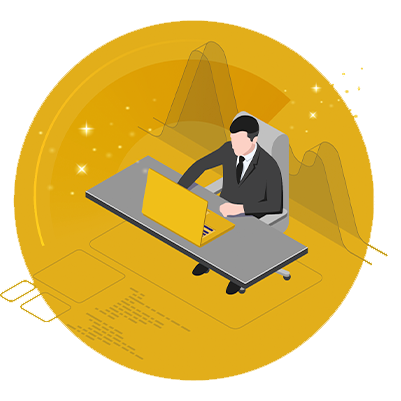 Personal Account Manager
Each of our clients will have their own personal account manager. The account manager will be responsible for your account from A to Z.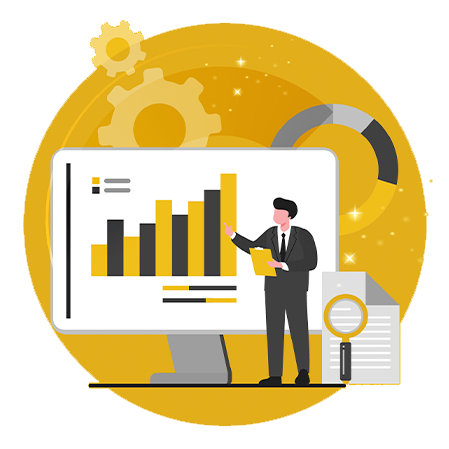 Analytics & Reports
Our advanced system allows you to generate several detailed reports about your shipments. In addition, your account manager will provide you with a comprehensive report every two weeks.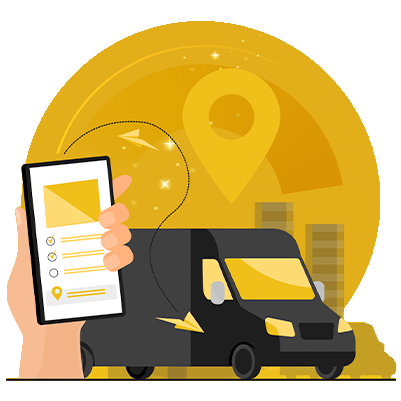 Live Tracking
Our cutting-edge live tracking system allows you to follow up on your shipment each step of the way.